The Buzz Around
The Sky Surfer's Movies
FitzGerald was Awarded "Best Video Journalist of the Year" by Ultralight Flying! Magazine for his production "A Beginner's Guide to Ultralight Flying".
Also, he was Awarded in Recognition of his Outstanding Achievement in Ultralight Aviation Education by the Production of an Exceptional video, "A Beginner's Guide to Powered Parachutes" by Ultralight Flying! Magazine.
Here's What They Are Saying
THUMB 1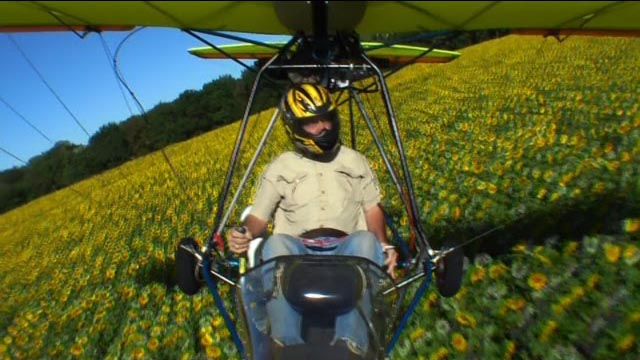 "Lil Prop/Big Trip"
From "UFM2"
Wonderfully done! - Jay Wilkes
THUMB 2
Stanley Chitwood
From "UFM2"
Thanks for the information, Brian! Your video answered a lot of my questions!- Darrin Nunyah
THUMB 3

The Backyard Flyer
From "UFM2"
That's an awesome little aircraft! And one can tell the designer was extremely innovative just looking over the machine. Look at that exhaust system he invented, for example. Wild! I have NEVER seen one done so smart. Lil holes drilled into the tubing. I'd imagine he calculated the number needed for proper back-pressures and flow, etc. And it was wayyy quieter than many WITH mufflers - and there was no muffler. Wow! Awesome plane, Mr. Gene Smith.
THUMB 4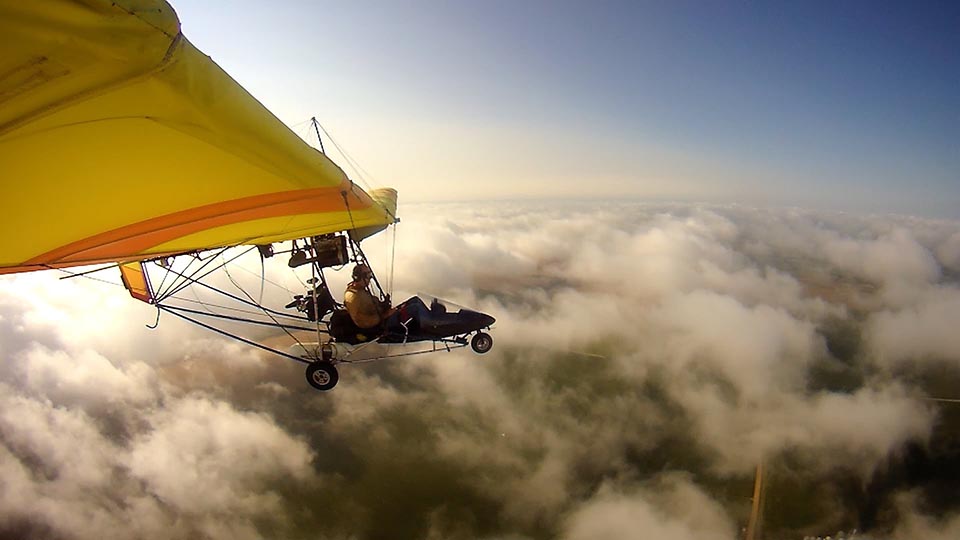 "The Harper Run"
POV
Really enjoyed the video. I do a lot of similar flying in my phantom. Didn't think I would enjoy the narration, but you kept me watching the whole 50 minutes! - William Brock
THUMB 5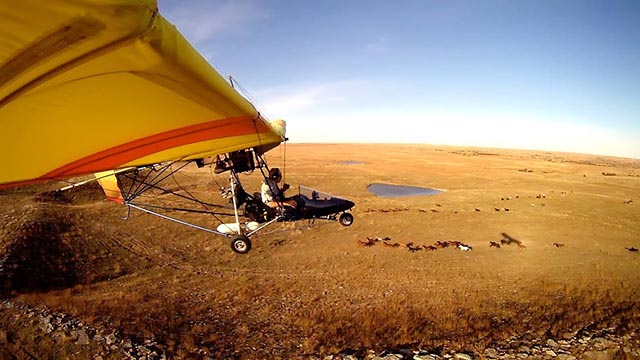 "The Challenge"
From "Flint Hills Fall Fandango"
To me this is the best kind of flying, seeing everything up close and a real sensation of movement. Most airplanes are built for transportation from one place to another, boring!- Bud
THUMB 6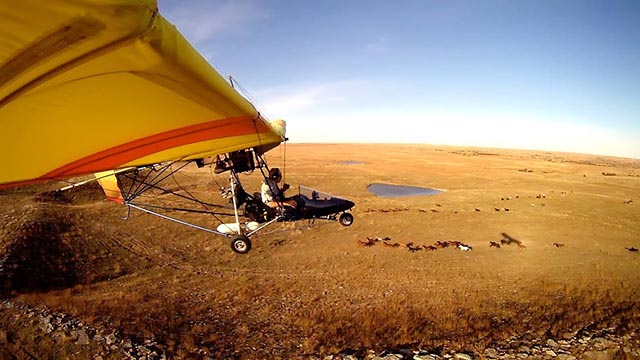 "Flint Hills Fall Fandango"
POV
As always, another good presentation! I like the forward-facing video, pointed towards the middle of the prop. That's a cool perspective. I really enjoy watching your flying videos! - Tiger Paw
THUMB 7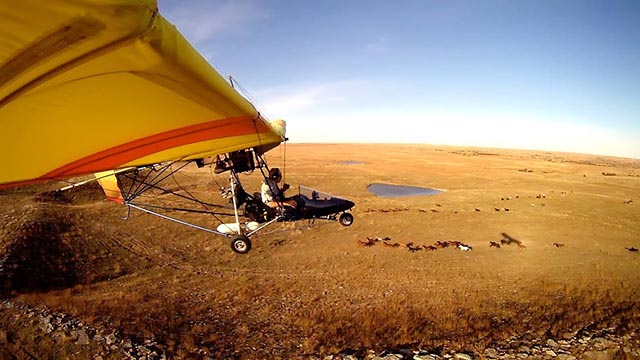 Butch Dysart
From "Decade of Thunder"
I bought a brand new 1967 Bolero Red SS427, no vinyl top, but it did have the white running lights where this one has the black aluminum panels. My car did not come with the Impala emblem on the dash. It had SS427 there and SS427 on the steering wheel center. The wood grained steering wheel appeared to be slightly larger diameter than this car. I loved the car, but when my son was born, we decided we needed an air conditioned car. I still have the original 427 engine from that car, and I know where the rest of the car currently is, but he won't sell it. This car was not an impala, but was based on the Impala body. There was an Impala SS that you could get with the 427, but the SS427 was a very special car. This car appears to be very original with the exception of the Impala emblem, and probably the steering wheel! Still a very nice car!- Cawaynus
THUMB 8

"Down On The Deck"
From "HangarTalk Pt 2"
That's AWSOME ! - Shawn Smith
THUMB 9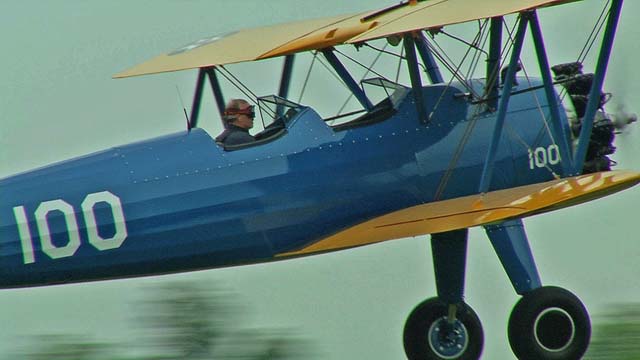 "BiPlanes - My Planes"
From "That They - Pt 2"
Military jets are the military jets....... airliners.......cessnas...... but acrobatic-sport biplanes are a poem with two wings covered with candy! I can't retake my life without any of them. My love is an Acrosport 1. Congrats to all owners, pilots and enthusiasts. - Charlie Bowman
THUMB 10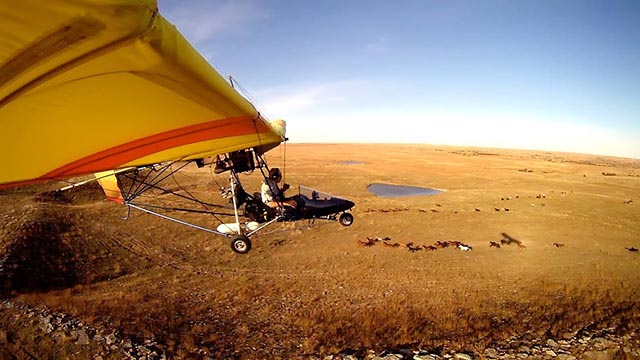 "Flint Hills Fall Fandango"
POV
Finally a new video from you! My wife and I were worried about you as we haven't seen a new flying video from you in over a year! I think the last one was the Mustang horses video. We're glad to see another video from you and we love watching the stunning videography on our 60" TV! Stunning and Thank You for your hard work! - Erin Lassley
THUMB 11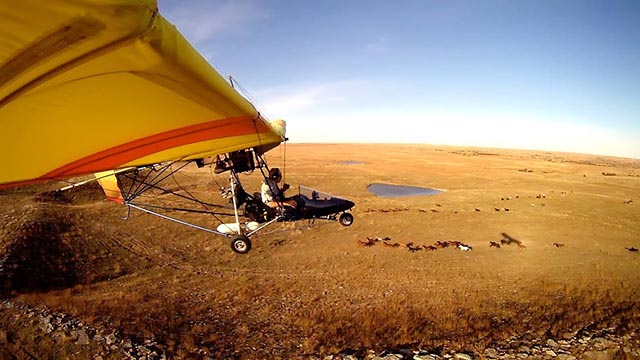 "Flint Hills Fall Fandango"
POV
Brian FitzGerald ......The video & the f/x shows your experience very well. Again great job & thanks for the info! That's a learning curve I'll leave to pros like you! Oh! And thanks for the comment on the 105s in Pac 6. I remember over 800 105s were built with over 500 lost mostly in Pac 6 & a few got dumped in Laos & the Tonkin Gulf. Terrible war that was. I was a Navy trained U.S. Army salvage diver. We plucked quite a few chopper pilots out of the drink, mostly Saigon River, many crashes caused by accident. My worst recovery was a Huey with 11 GIs onboard including crew. Hit that big x-country wire just south of Long Binh. All deceased. Drowned. Flying low into setting sun. Didn't see it. Over 10,000 killed by accidents! Rest in Peace & God Bless them all. - Bill Callahan
THUMB 12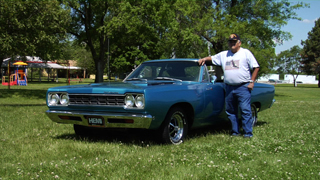 Bob Murguia
From "Decade of Thunder"
Nice car! - Brock Morgan
THUMB 13
Randy Jackson
From "Powered Parachutes"
Seeing Mother Nature as a Bird Might See it is a Very Spiritual Experience, Nice Video.... - Randy Beard
THUMB 14

Duane Life
From "HangarTalk Pt 1 & 2"
Duane Life, that guy was awesome - Matthew Holevinski
THUMB 15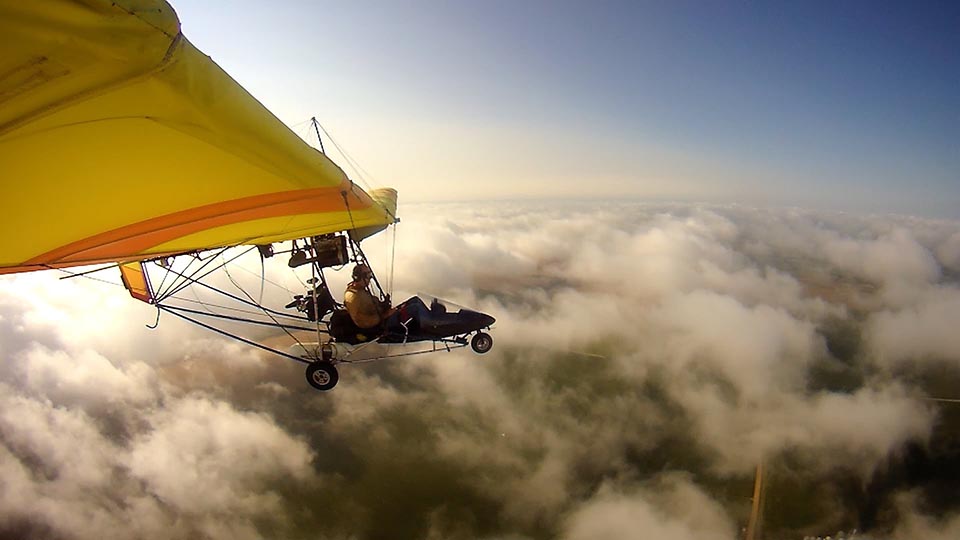 "The Harper Run"
POV
Excellent! It's a wonder to see this video, by an agronomist engineer like me. It was a great pleasure to see this video. To see the lands of Kansas, fly over the crops, large open areas, see the rivers, trees, farms, ah! Including the train, of course! I had the impression of feeling the smells of the plantations, the earth and the differences in the air temperatures. I flew in the region of the city of Sorriso in the north of the state of Mato Grosso in Brazil. There are many similarities between these regions. Thank you so much, Mr Brian FitzGerald. - Oswaldo Barone Filho Barone
THUMB 16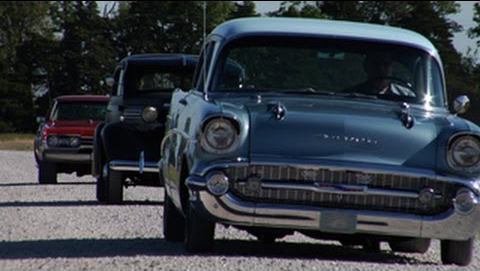 "Decade of Thunder"
The American Muscle Car
Great documentary, really enjoyed it. Sad that there werent any Oldsmobiles featured, but eh, maybe im biased since I own a 1970 Olds 442. - TheBabyBjorn
THUMB 17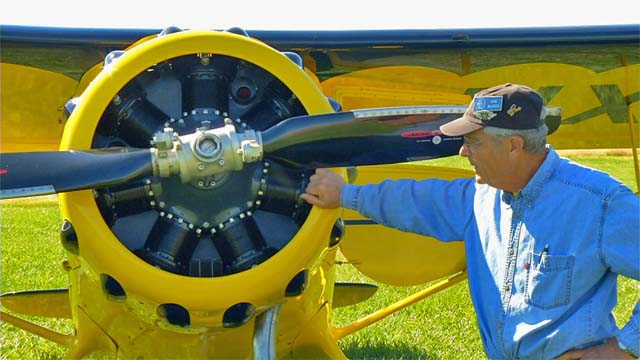 Cam Blazer
From "That They - Pt 2"
Beautiful and rare! A pilot's plane, much like the Luscombe. Dad was a Luscombe 8C pilot. However, a friend named Harley Stewart had a Monocoupe which he hangared at the old Kent airport in Kent, Washington (Smith Bros. Dairy farm) back in the late 50s-early 60s. Lost track and never knew what happened to that craft.- po18guy
THUMB 18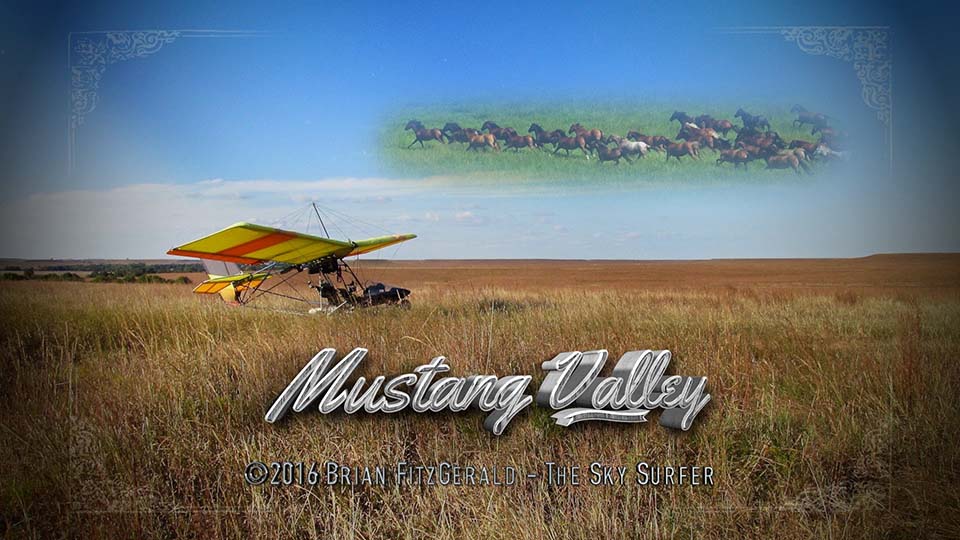 "Mustang Valley"
POV
Being a dyed in the wool gyro and helicopter pilot, your videos have made me consider a low and slow transformation for at least a portion of my air time. I enjoy your videos immensely and appreciate your beautiful photography and presentation. Thank you sir!! - Ralph Bryant
THUMB 19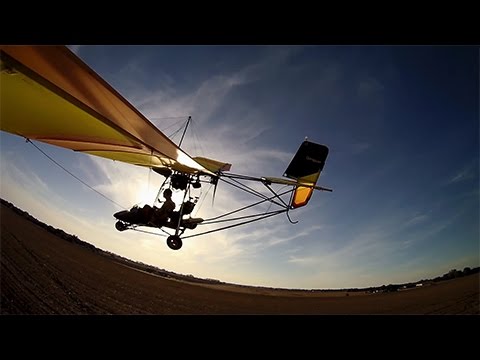 "Autumn Air"
POV
I have a confession to make....your videos inspired me to buy a quicksilver MX2. my wife and i are both private pilots. except.. we wanted more of the essence of flight.. being a private pilot started to seem a chore with money spent on check flights, aircraft maintenance, fuel...etc. and feeling like you HAD to go fly. after we bought the quicksilver we fly MUCH more and love every minute of it.. you are closer to the elements with the wind in your hair and being 1k AGL and smelling the crisp air for yourself and being able to look down and see everything is a completely different experience than being in the cockpit.. - warmfreeze
THUMB 20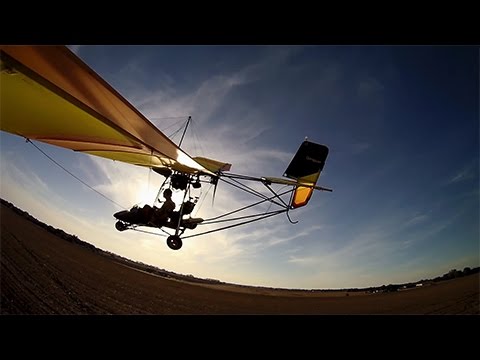 Quentin Wilson
From "American Amateur Rocketry"
I have a picture of Quentin and myself taken at LDRS 1998 in Argonia, Kansas. In between us in the picture is a rocket that looked just like the one in the movie. Quentin signed a T-shirt for me that I still have today. His signature has wore off over the years. Any chance on getting a new T-shirt signed? - x2malandy

Load More